Main content starts here, tab to start navigating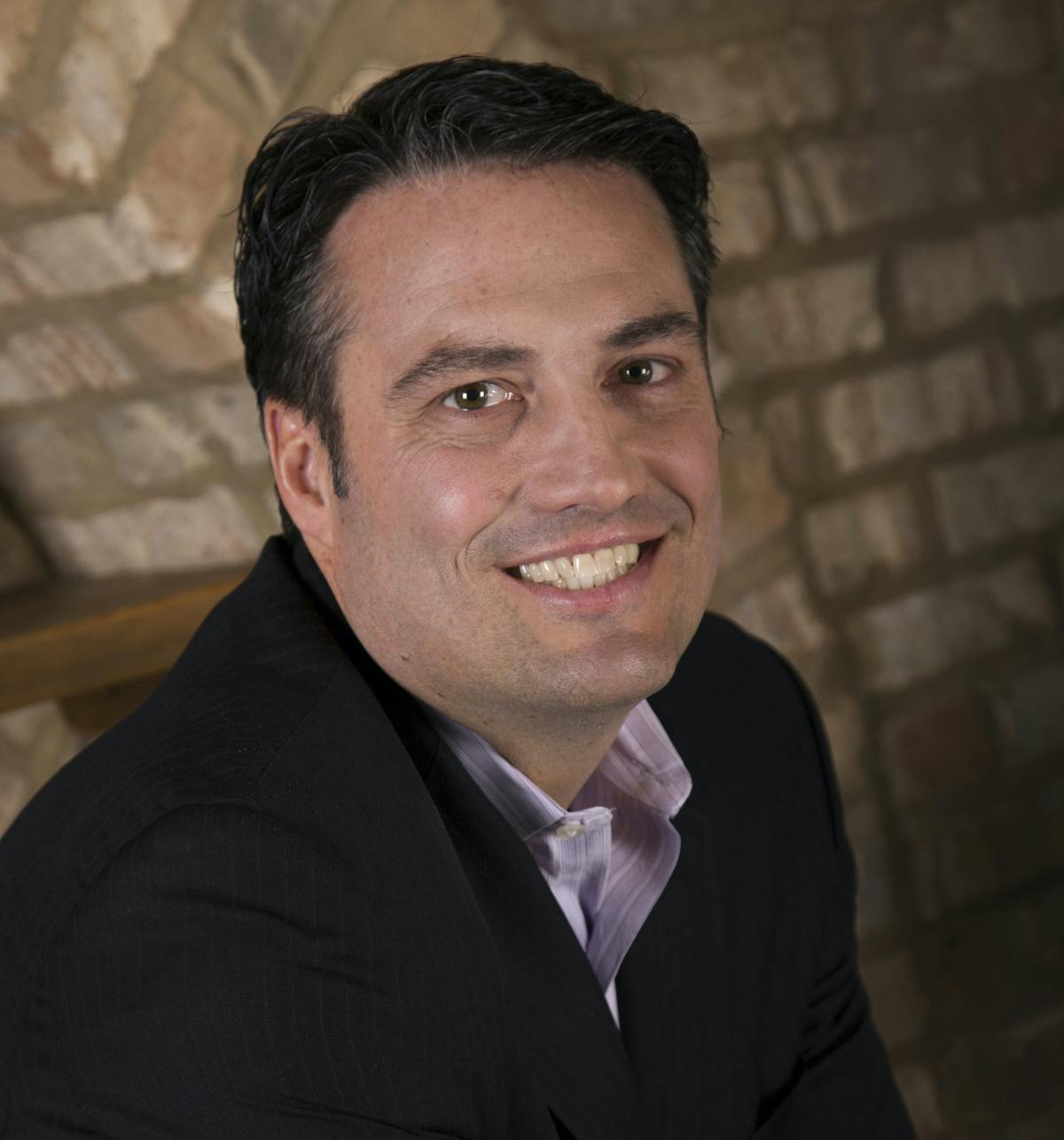 Chris Elsey
Proprietor
Chris Elsey grew up on the South Side of Chicago with seven siblings and learned quickly from his parents that hard work, being responsible, and treating others with respect will be a big part of his life.
Chris received his undergrad at Loyola University and later a Master's Degree in Special Education from Northeastern Illinois University, which subsequently led him to teaching Junior High Special Education for over 13 years. During his teacher years Chris always had a second job as a server/bartender in restaurants. Chris loved the energy that is unique to the Chicago restaurant scene and soon discovered his true passion for the hospitality industry and made the decision to leave his career in education.
In 1992 Chris teamed up with the Francesca's Restaurant Group where he eventually became a Managing Partner at Francesca's Amici in Elmhurst, IL. Over the next several years he became heavily involved in creating a Training and Development program for the company and was also a key member of the opening leadership team.
Chris eventually became Managing Partner at Davanti Enoteca in Western Springs and quickly fell in love with the community. He then saw an opportunity to open a new concept on a fantastic corner (Wolf & Hillgrove Ave) with upscale bar food, 24 beers on tap and 16 flat screen TV's. This location is known today as Hillgrove Tap and is proud to be the official Sports Bar in Western Springs. "The community is absolutely incredible!"
For Chris, Hillgrove Tap was a dream that became reality and he is excited to continue to work with his great staff ensuring great food, impeccable service, and an energetic atmosphere on each visit. Chris resides in Elmhurst with his wife Susan as well as four children, Jonathon, Caroline, Cameron, and Catie. When you visit Hillgrove Tap you'll immediately notice the sense of family and community. In fact, Chris named some menu items after his kids so go ahead and see if you can find them on the menu!